Since David Lane dropped out
of High School,
he's earned 4 degrees,
including 2 Masters' with Honors.
Hi, I'm a UX / UI Designer combining a deep Guest Experience background with Design Thinking and insights drawn from experiences in Graphic Design, Business Analysis and Strategy.

I believe that good design is effectively invisible to the user. I love to collaborate, and I naturally lead teams to Design excellent Experiences.

I've recently added a 700+hour UX certificate to my formal education which already included a degree in Graphic Design and a double-major MBA in IT and Marketing.

I'm a life-long learner. I hold certificates in UX, Positive Psychology, Teaching English, and International Mediation.

I love to use tools gained in my multifaceted portfolio career, to create great Experience Design.
Undergrad (2):
Graphic Design & Intercultural Communications
Butte College
The School for International Training
MBA (Managing IT & Marketing Management)
Crummer School of Business at Rollins College
Masters in Global Management
Thunderbird, The School of Global Management
UX / UI Bootcamp
Springboard
700+ hours of hands-on course material, with 1:1 industry expert mentor oversight. Information architecture, sketching and wire-framing, user flows, personas, empathy maps, journey maps, user interface, prototyping and testing, eCommerce and browsing, persuasive and anticipatory design, gamification and behavior change, dashboards and data design, social media and messaging, and product lifecycle. Sketch, Adobe XD, Figma.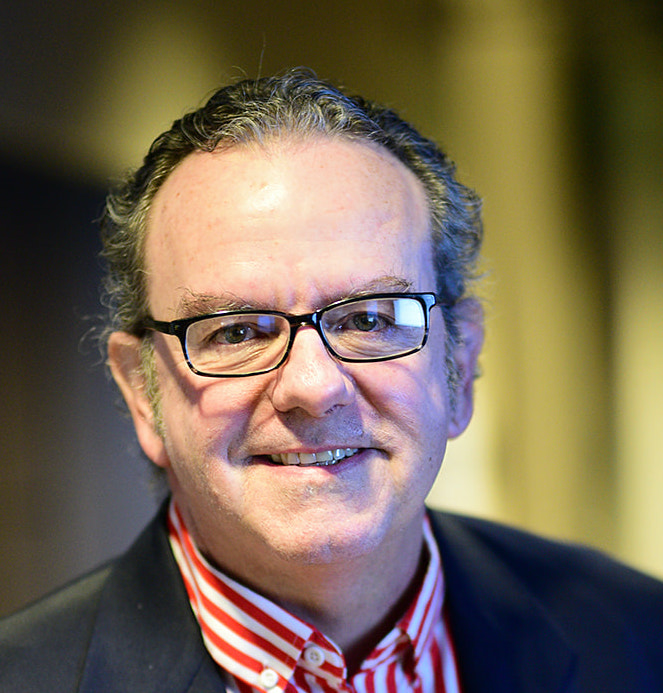 What I do when I'm not working
If you can't find me at my computer, I'm probably either gardening, hiking, skiing, making beer, or cooking.
Some other details;
I'm a licensed ham radio operator.

A certified sailor, and teacher of English and Downhill Skiing.