Ayla Networks'
Internet of Things Command Center
Interface ReDesign
Ayla engaged my team to redesign their UI.
Ayla Networks helps companies to remotely manage devices on the "Internet of Things."
For example, when a baby monitor needs a firmware update.

The target audience was engineers at mid-size and larger companies.

We wanted to make the Ayla's full-functionality easily accessible.

As one of 3 consultants on the project, I took the lead on User Research.
I led the research, and the documentation of findings into recommendations.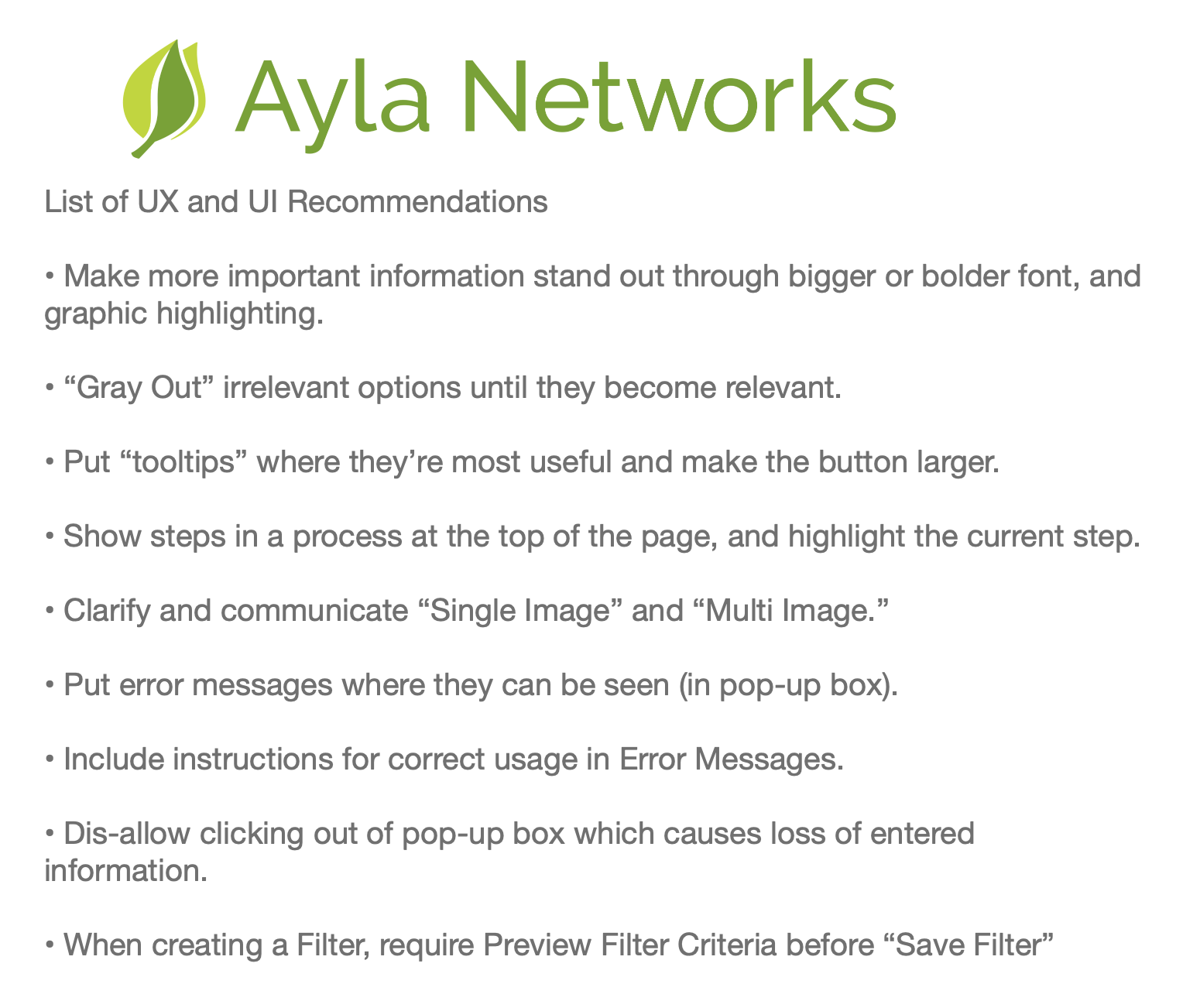 UX and UI Recommendations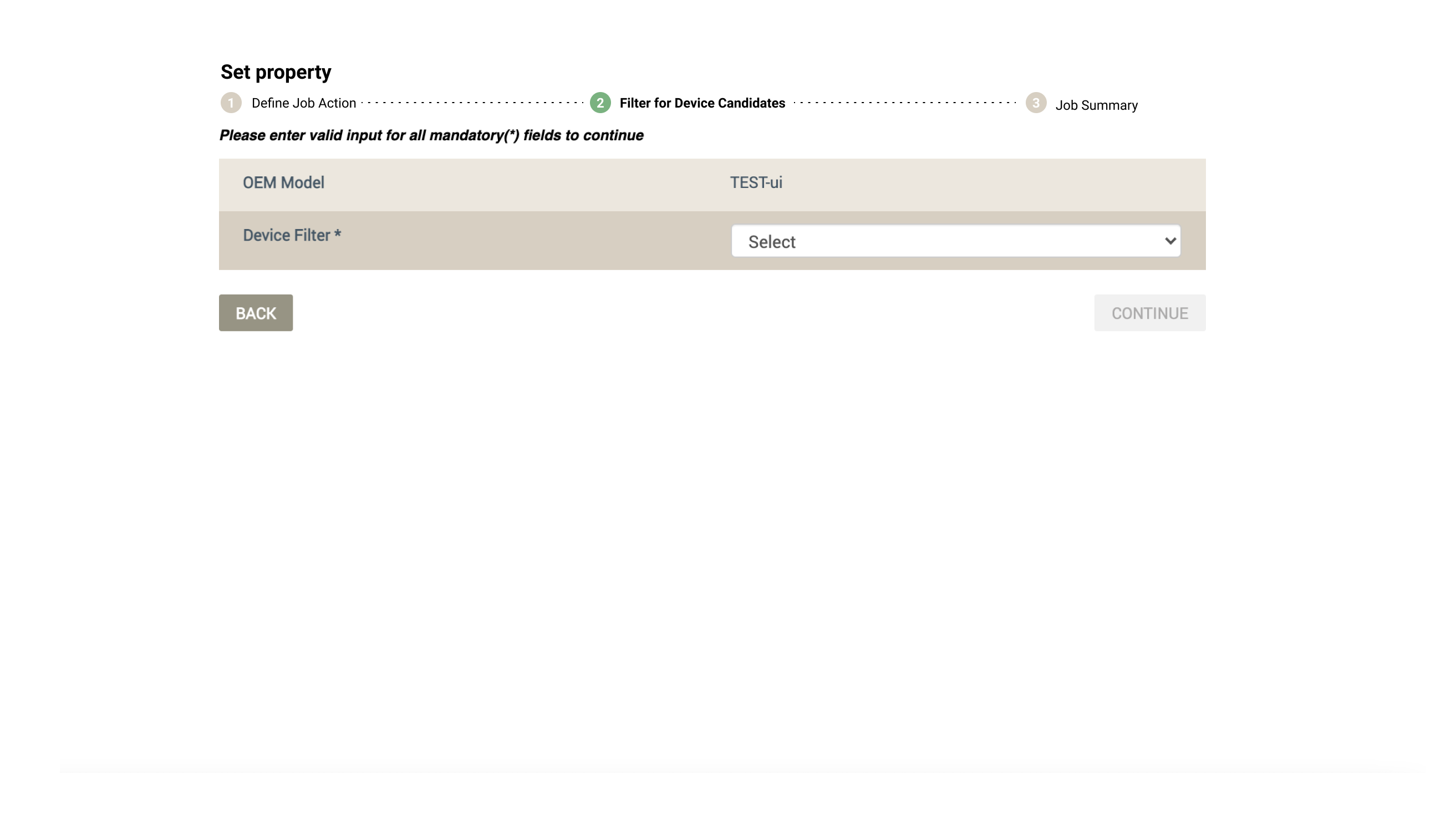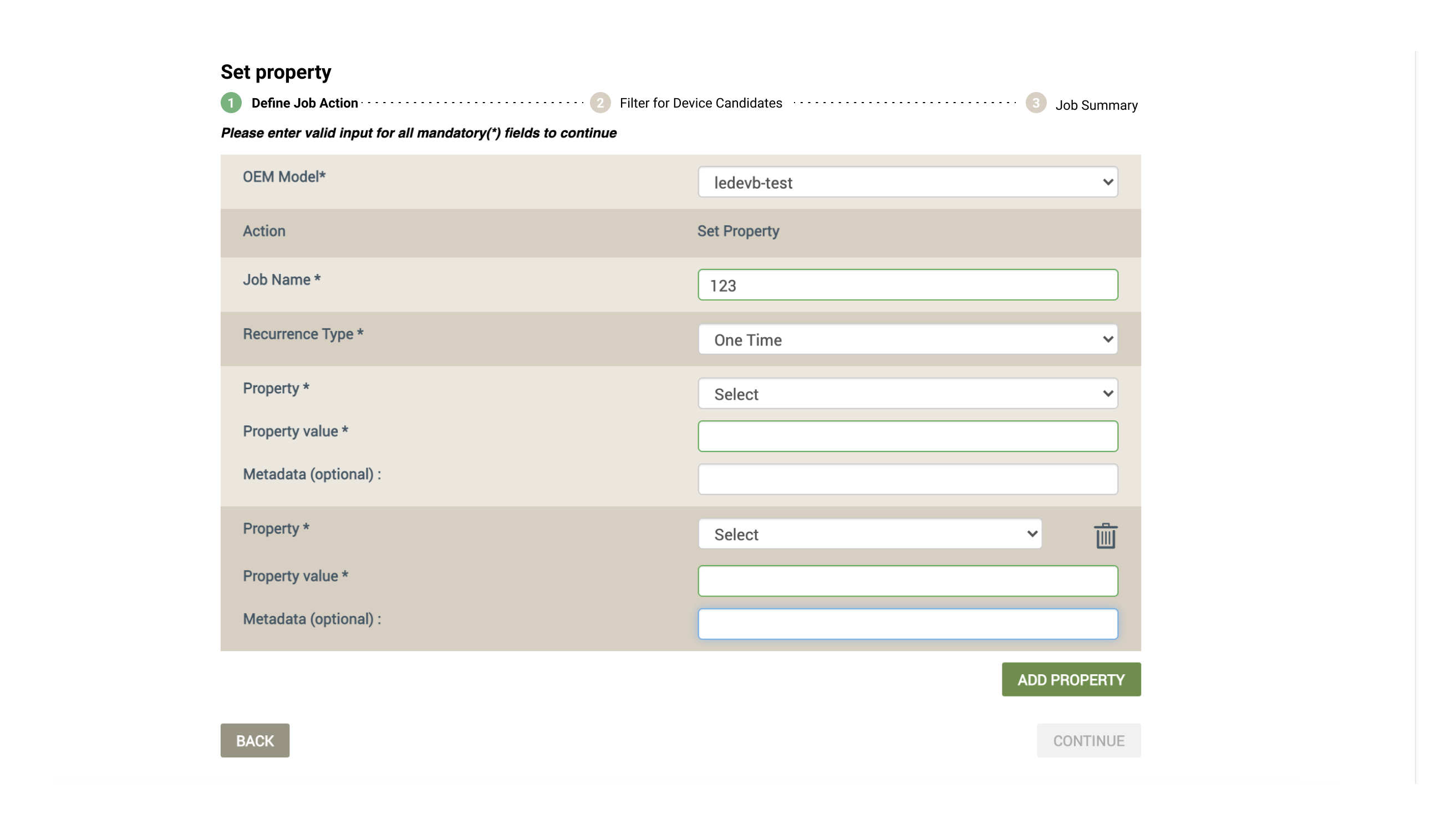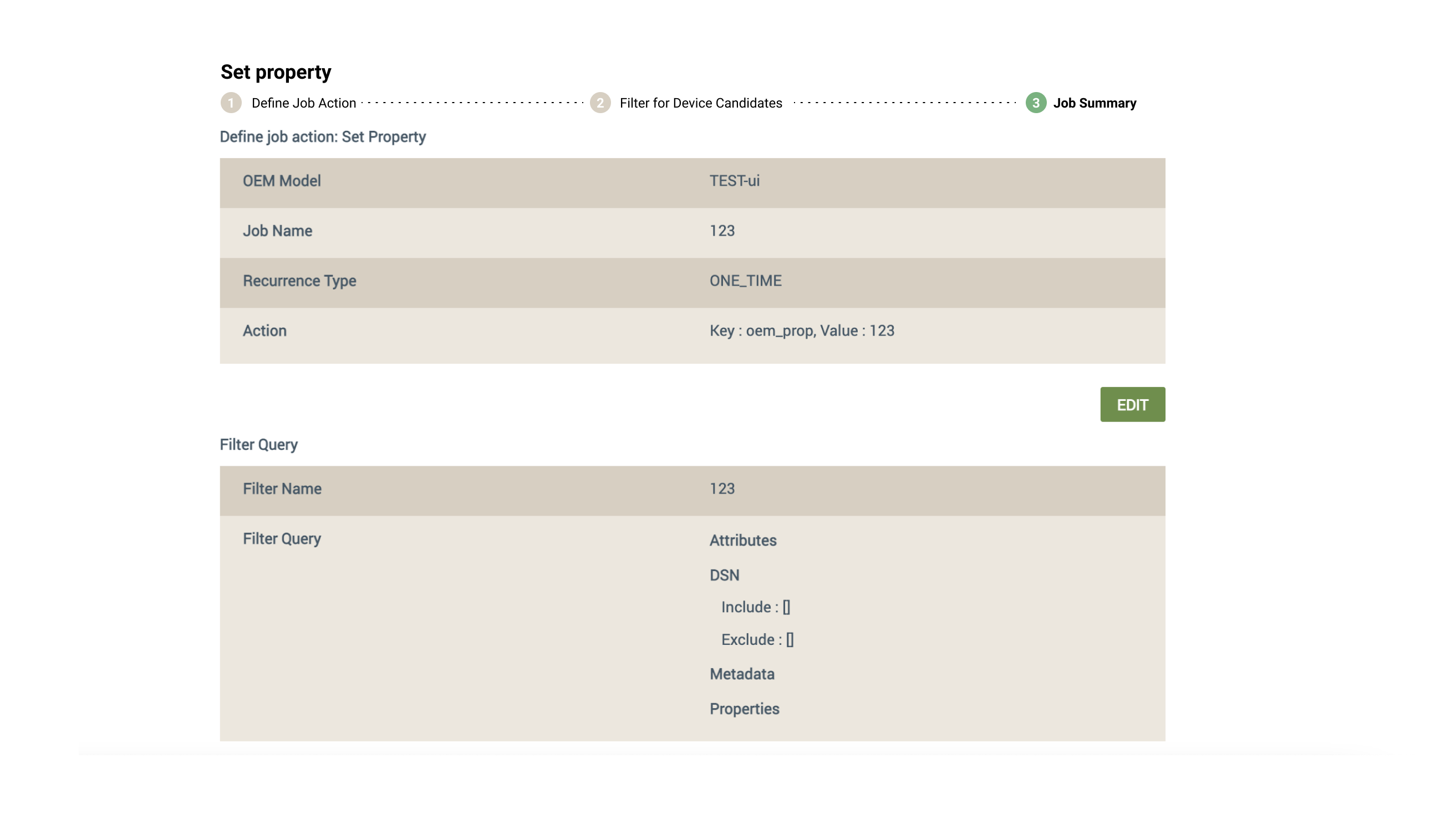 This project required advocacy for the Users.
Sometimes, we need to focus on the basics.
As a result of this project, Ayla was able to focus on establishing a Research-based User Experience, through a simplified and consistent User Interface.